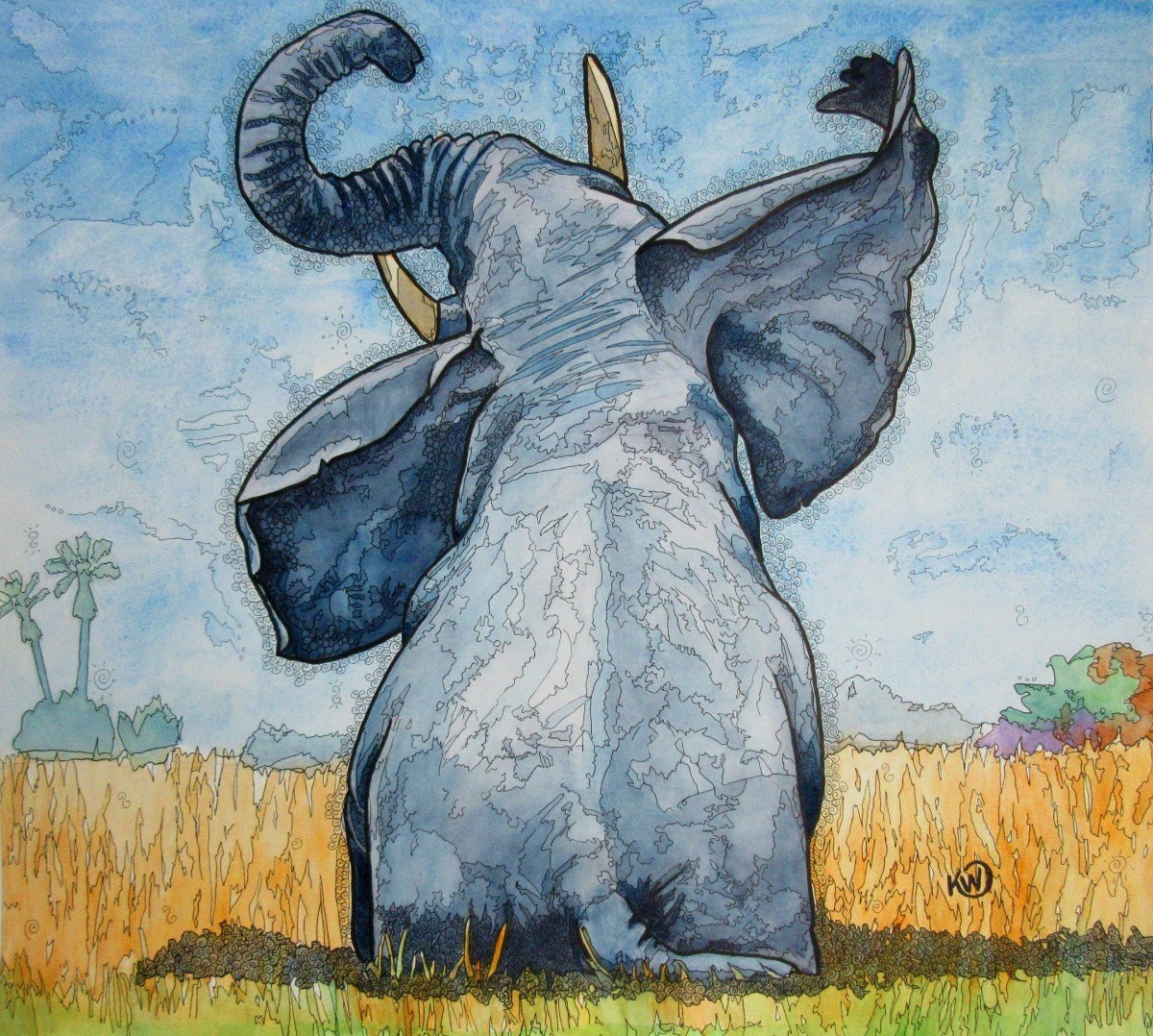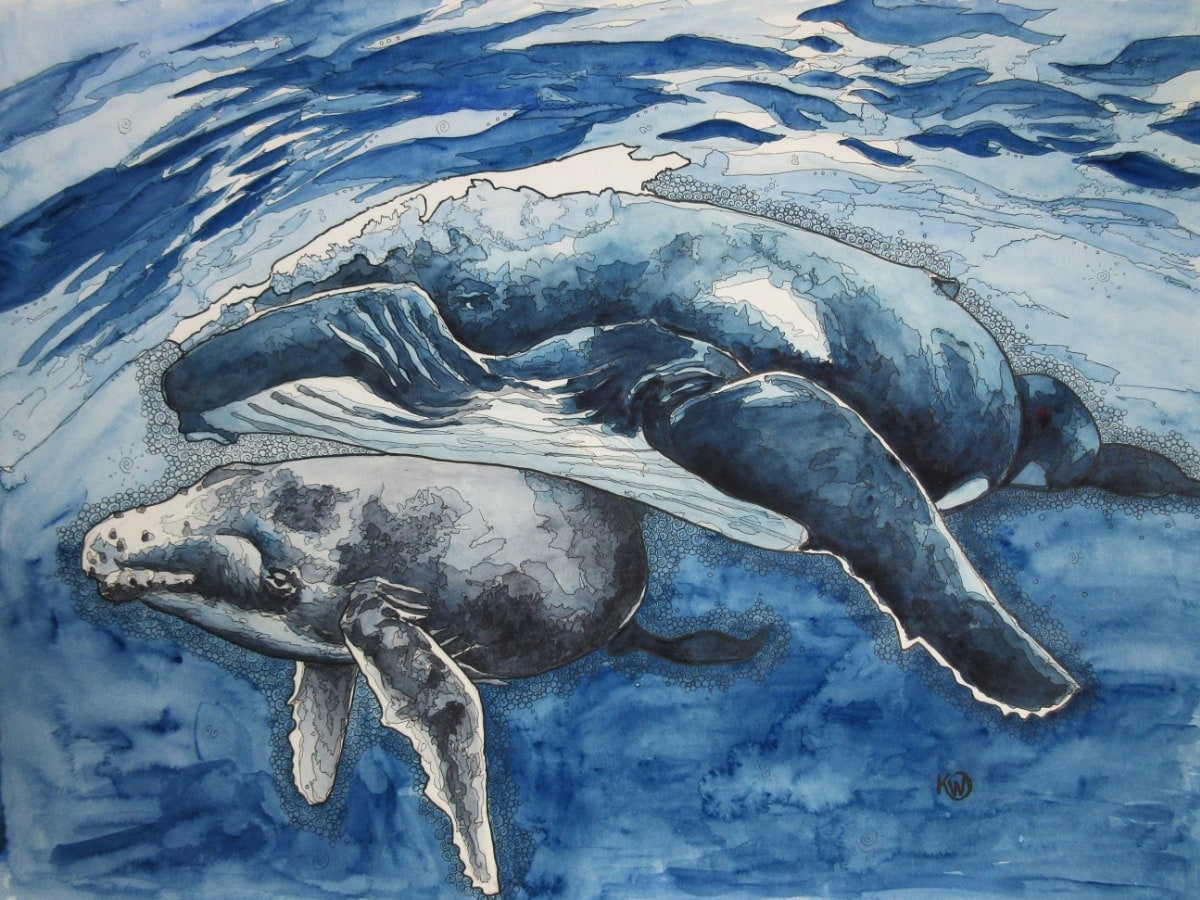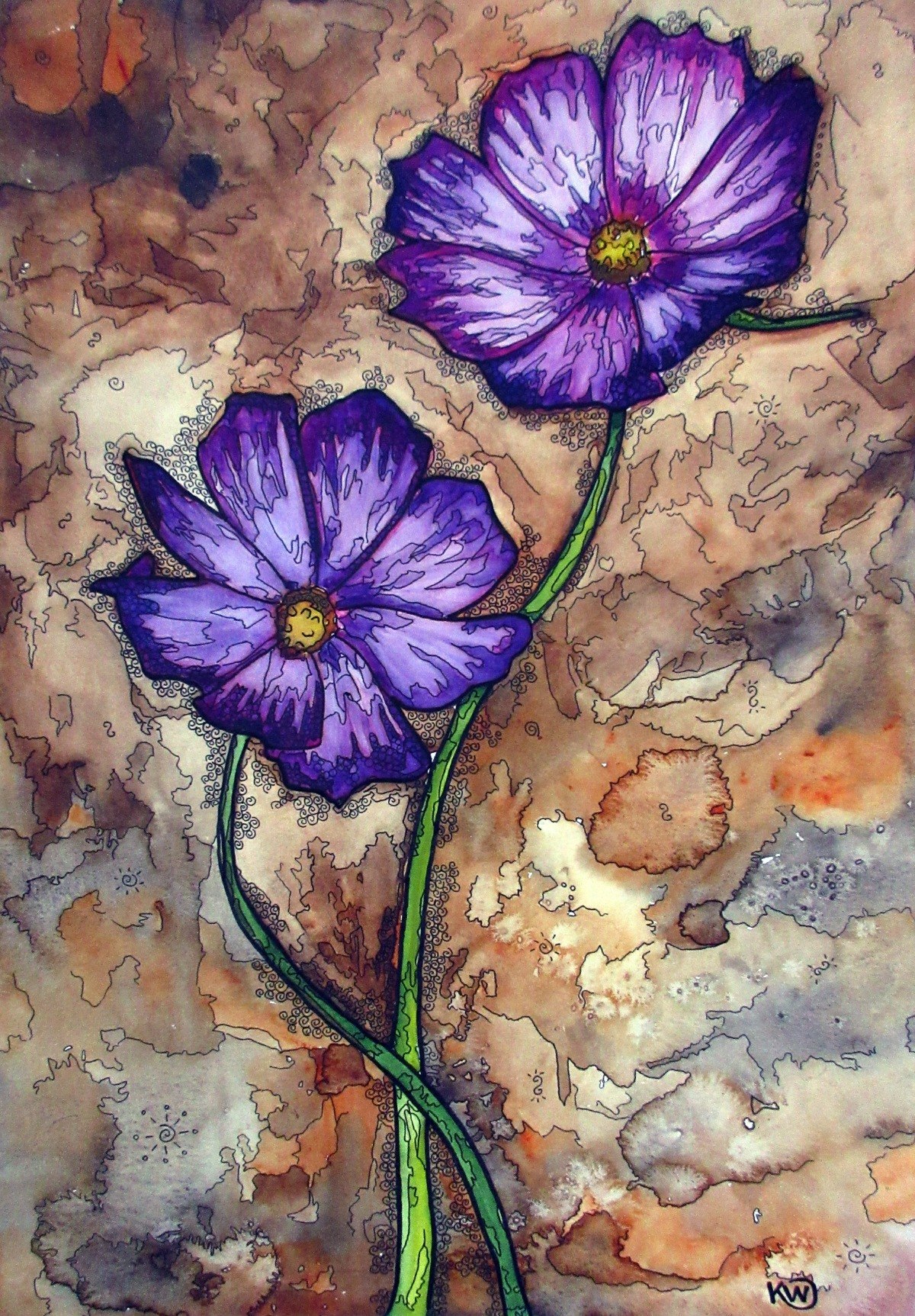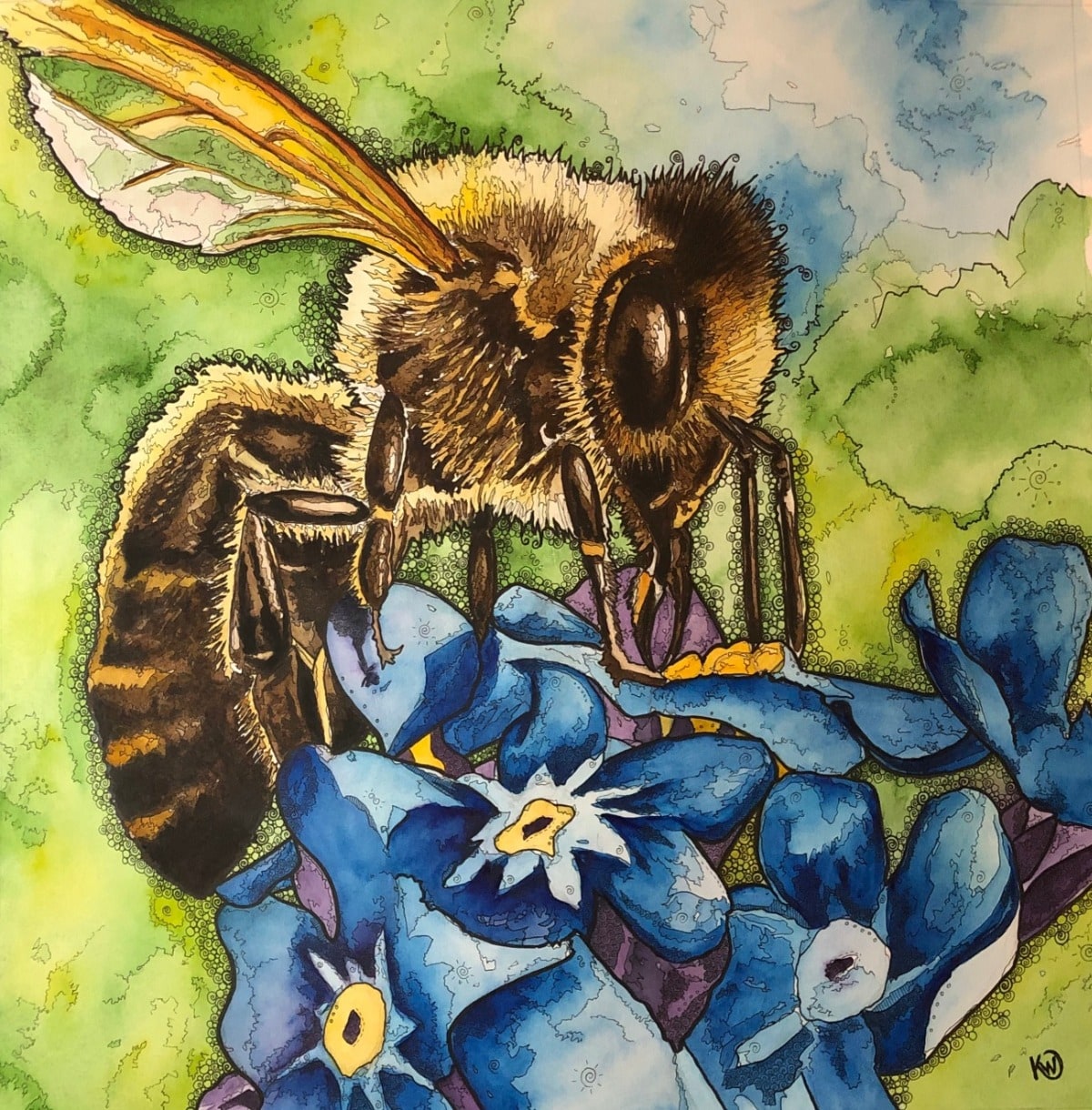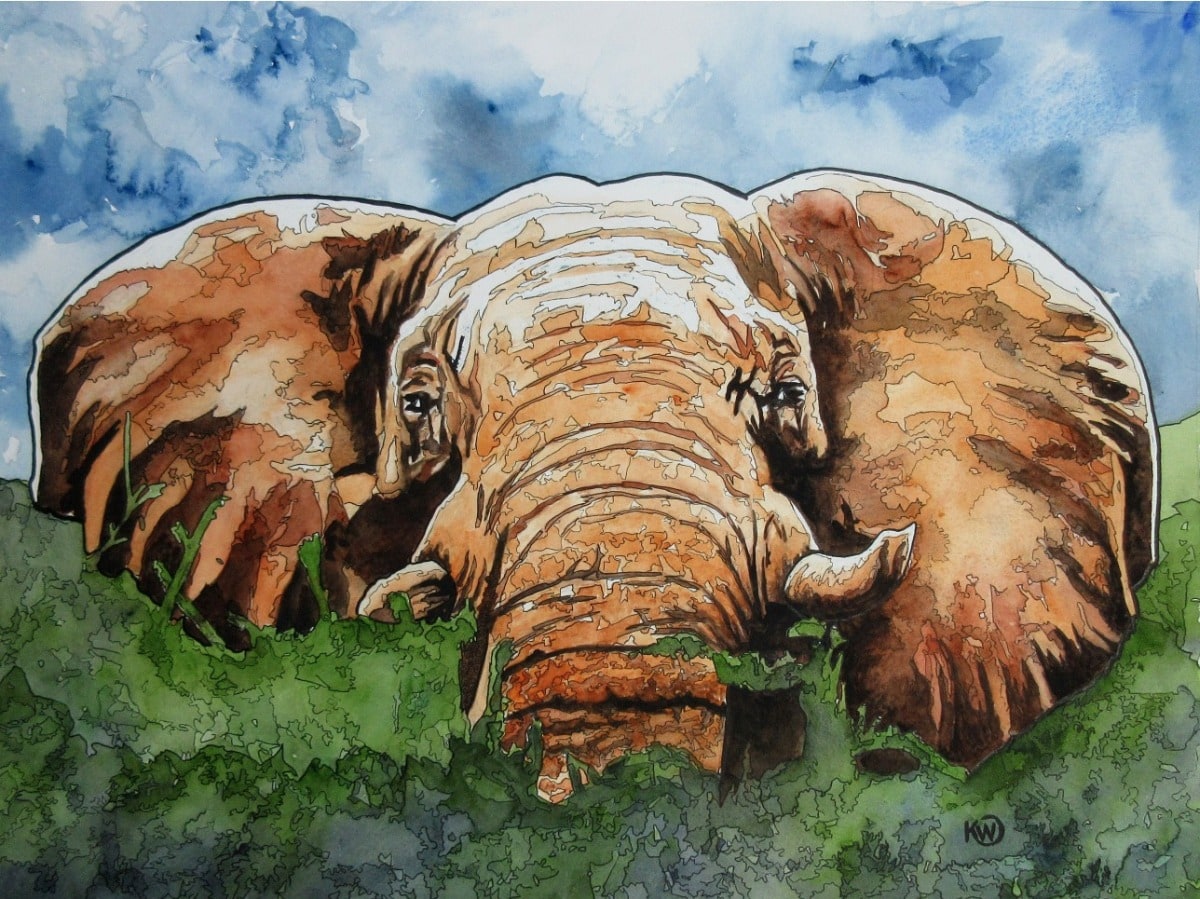 sinister
This is one of my longer time-lapses, it's a little over 7 minutes, but fun to watch.
class clown
A departure from the serious endangered species pieces I usually do. Here's something to bring a smile to your face.
DAZZLE IN THE VALLEY
I wanted to do a piece that made a statement. Something that said it was okay to be yourself; be proud to be who you are.