Dual Live References
Select one, fill the form out to throw your hat in the ring for a particular image. When both slots are filled, you'll be contacted to schedule the live with the other artist.
When the live is complete, we'll download, convert to timelapse and post here for all to see.
For those of you wanting to participate but don't have 1000 followers... pick one, do a time lapse video of the painting and I'll post that here too.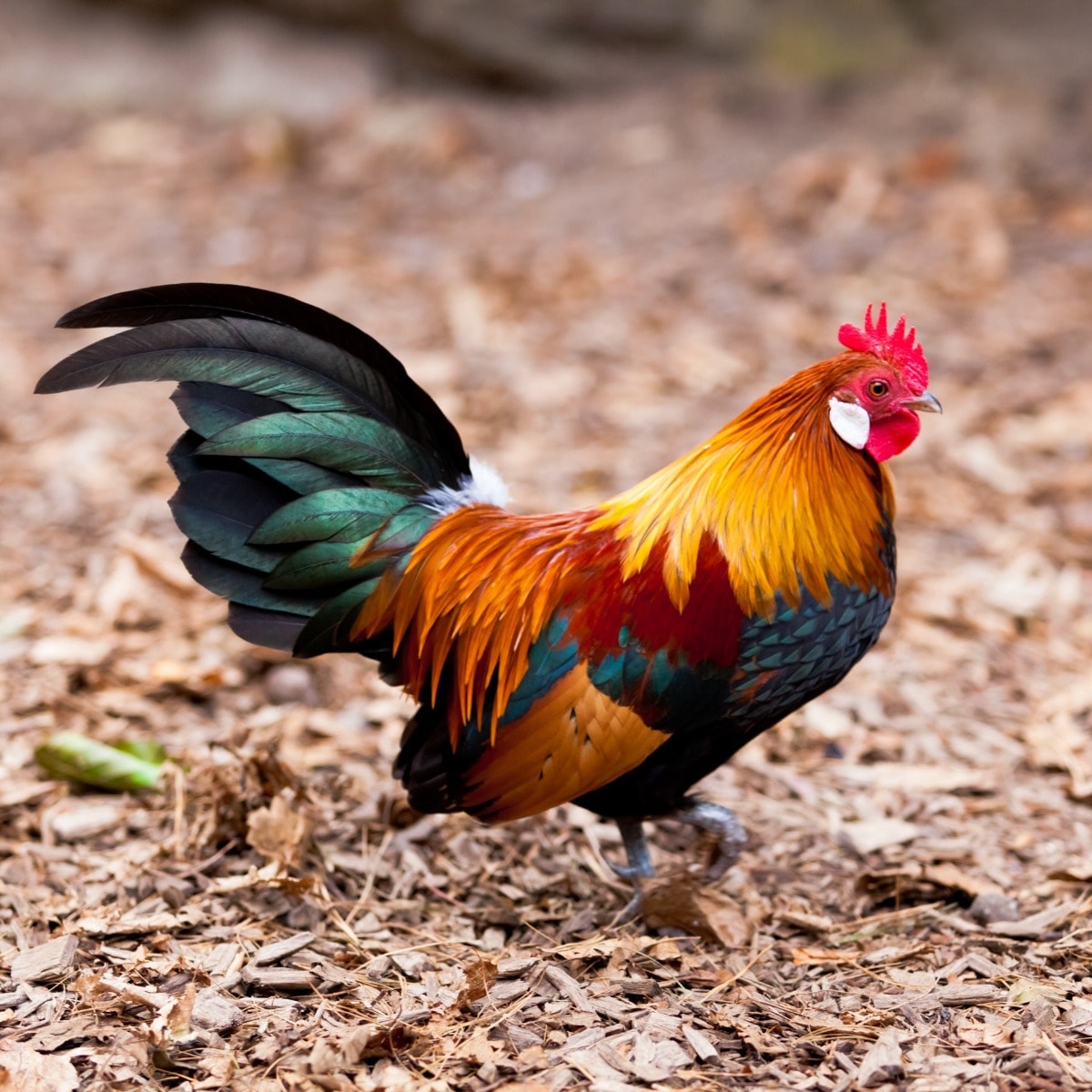 REFERENCE #1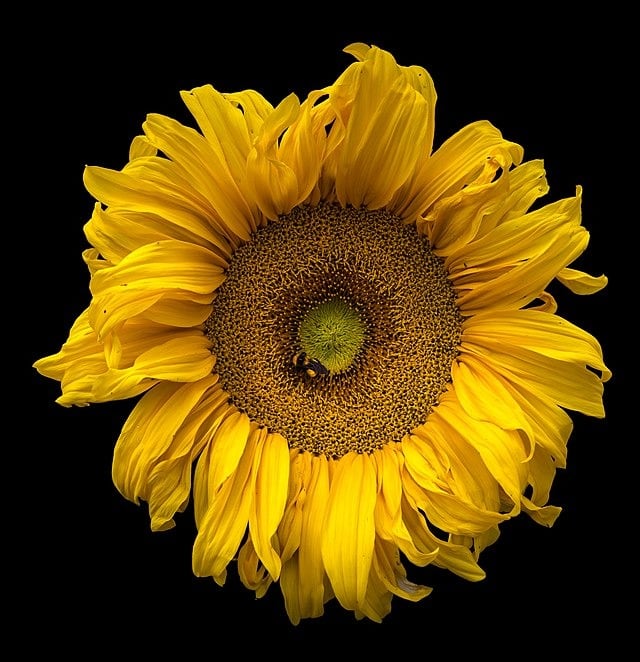 REFERENCE #2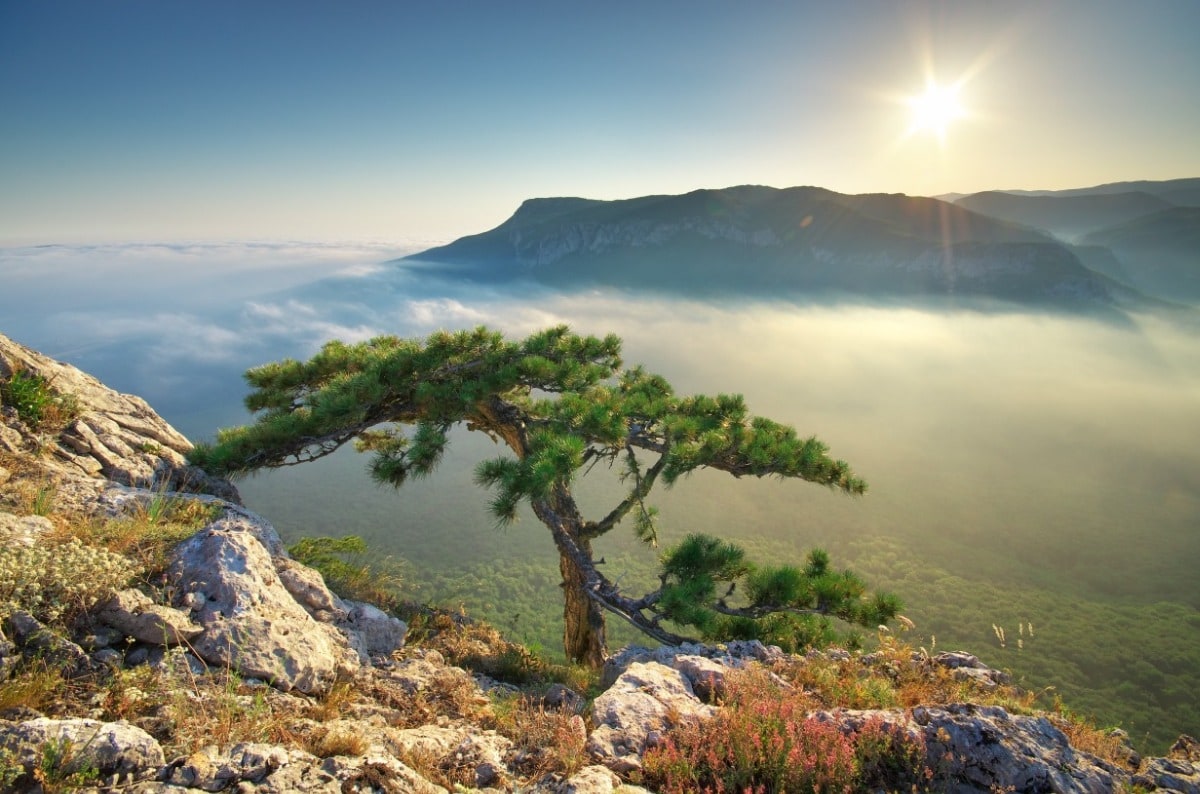 REFERENCE #3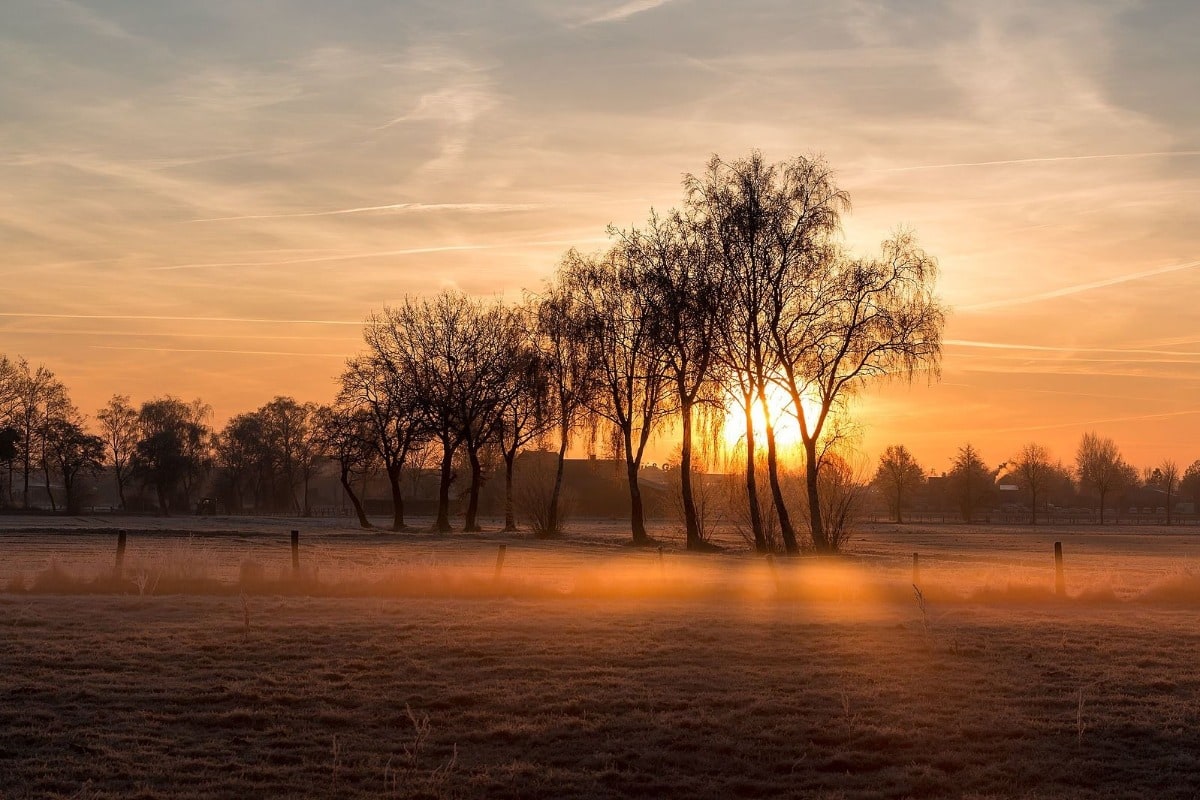 REFERENCE #4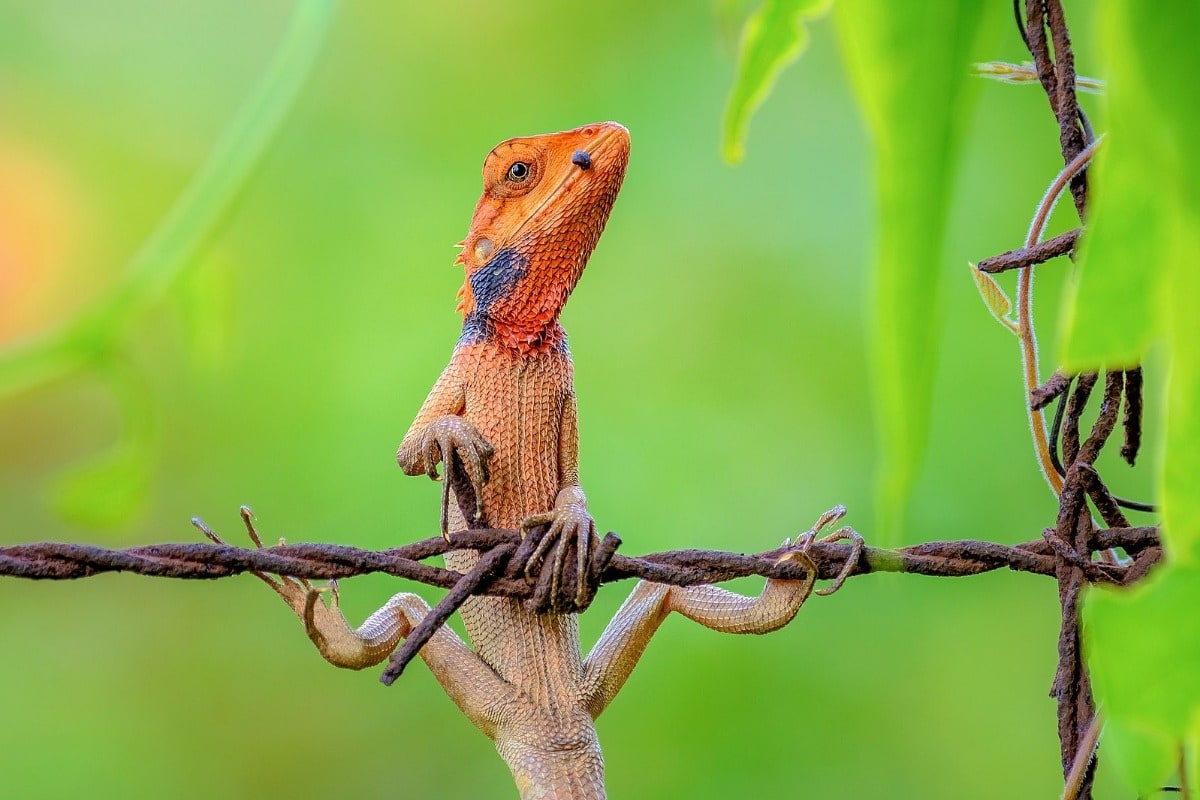 REFERENCE #5
1. wanderlust.commissions
REFERENCE #6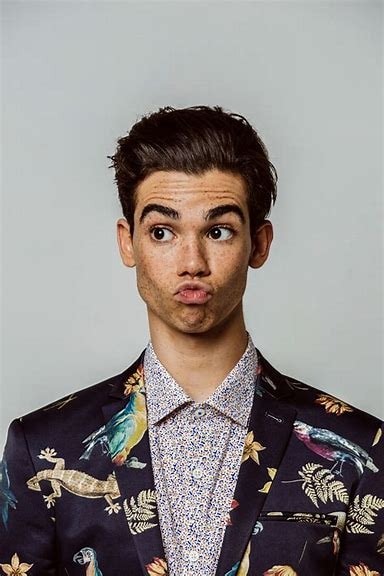 REFERENCE #7
@moodynoonstudio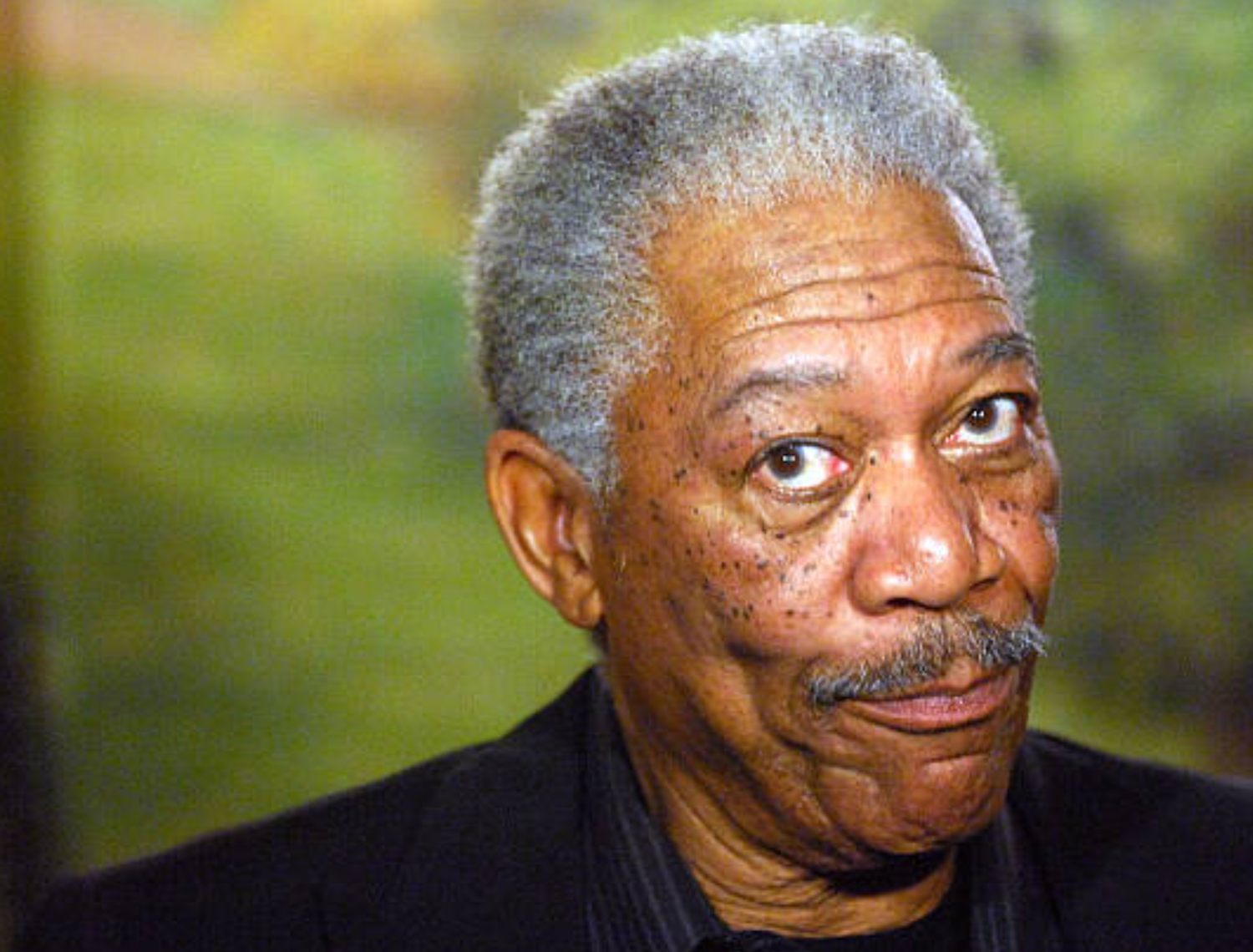 REFERENCE #8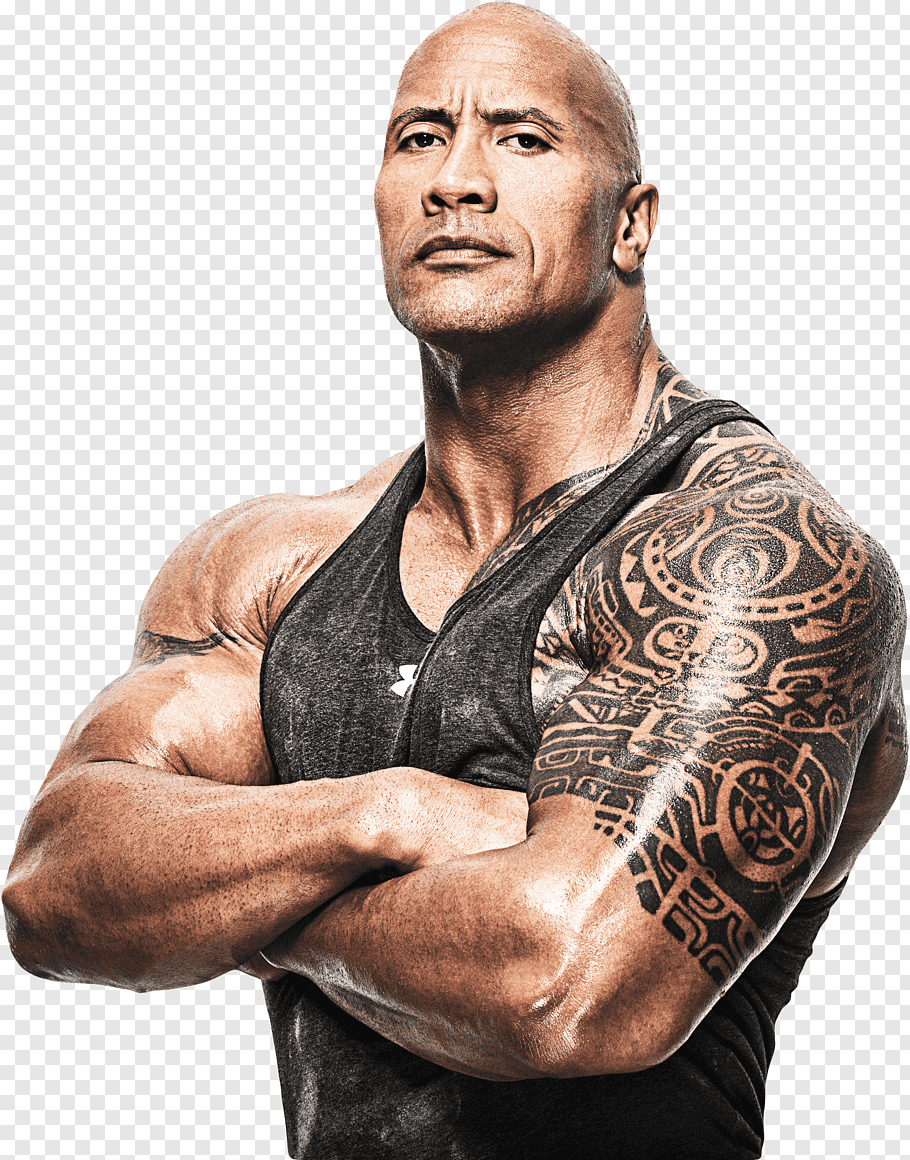 REFERENCE #9
REFERENCE #10
For those pour/spray artists

Use this reference number to go head to head with another pour/spray artist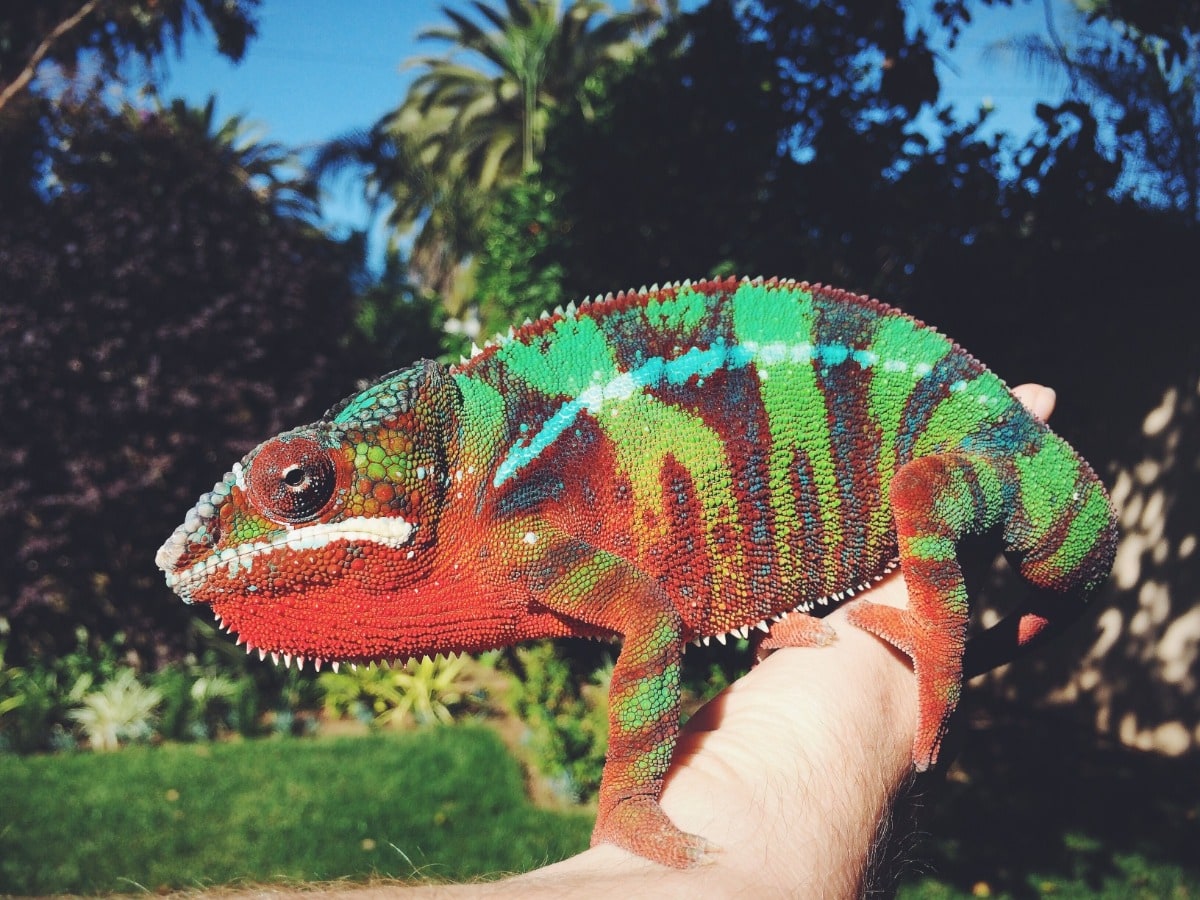 REFERENCE #11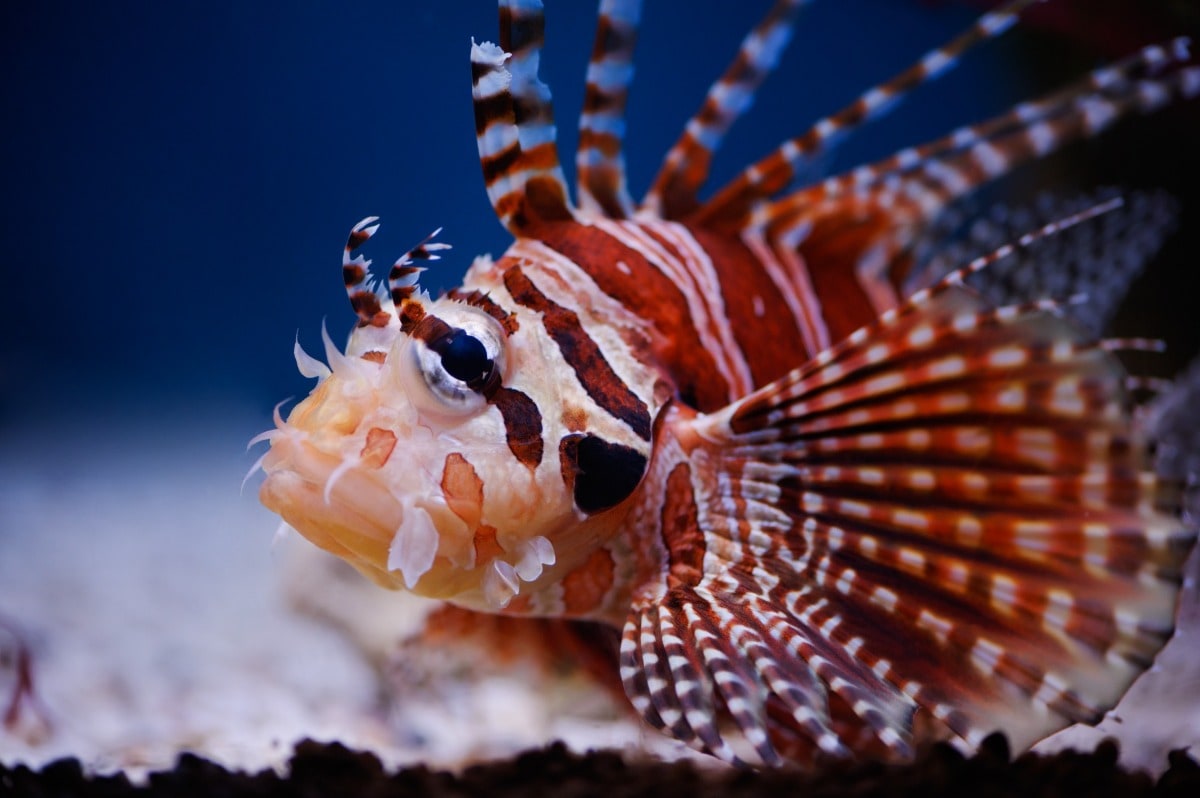 REFERENCE #12

@waterplusink
THURSDAY, MAY 13 @ 9PM EST
@BWGAITHER
@MARY_STEPHENSON_STUDIO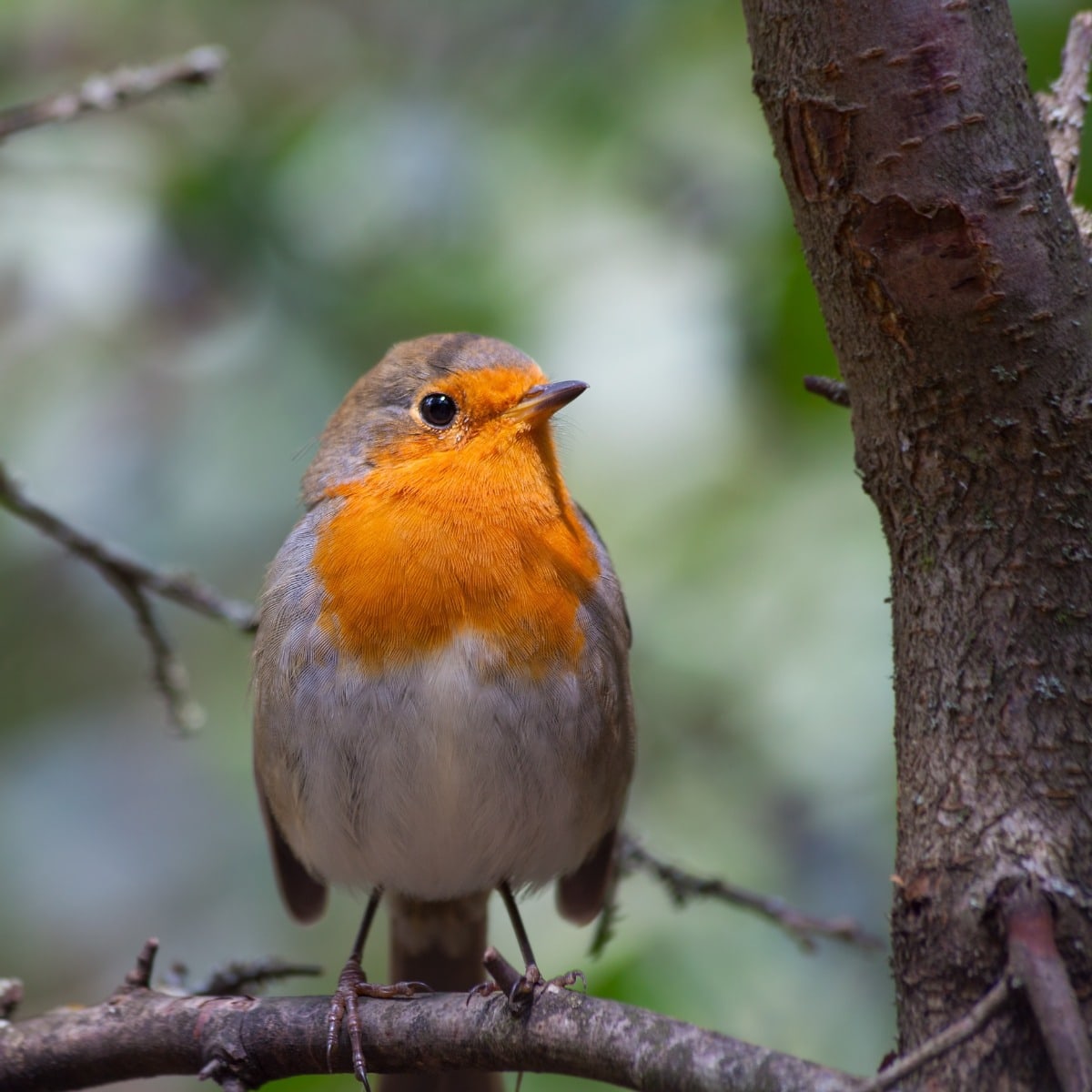 TO BE DETERMINED
@WOLFARDSTUDIOS
@REBELUNICORNCRAFTS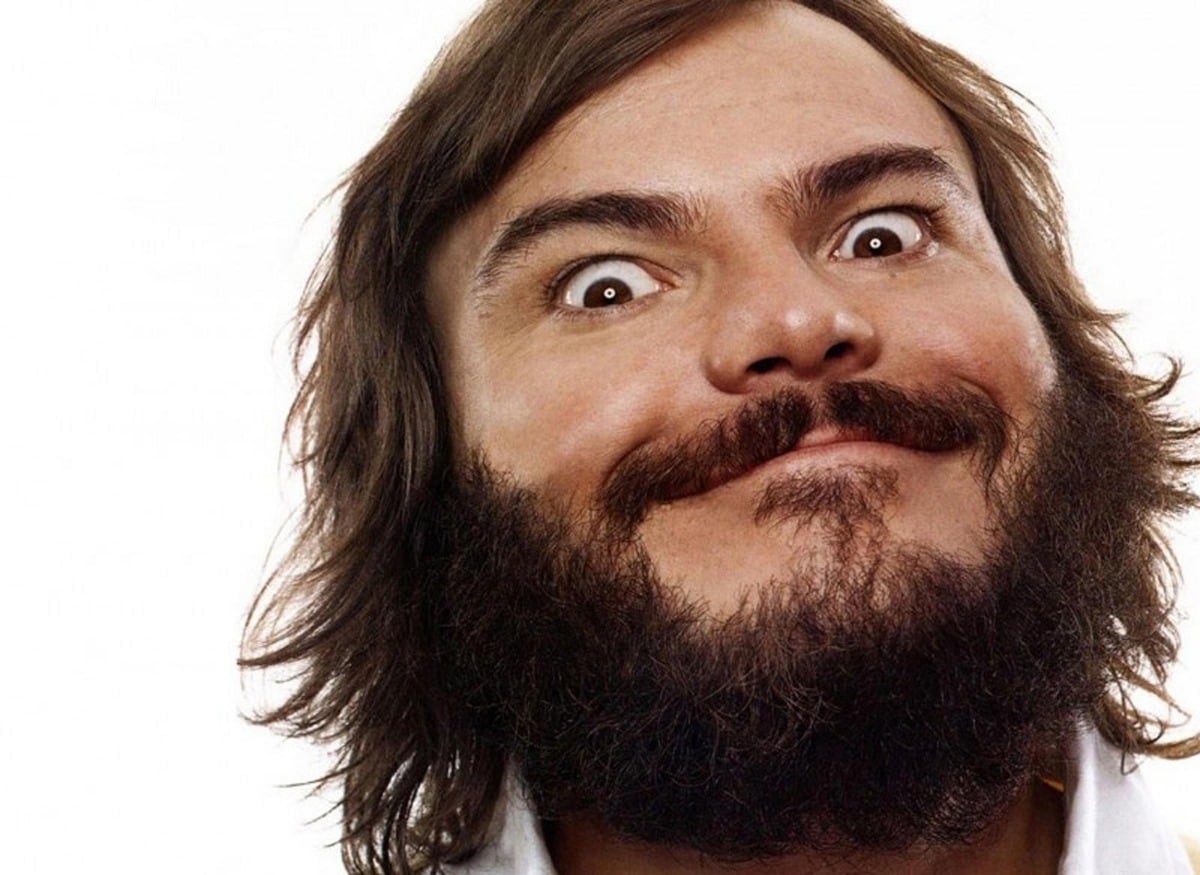 TO BE DETERMINED
@ELISA_1969
@KMD1965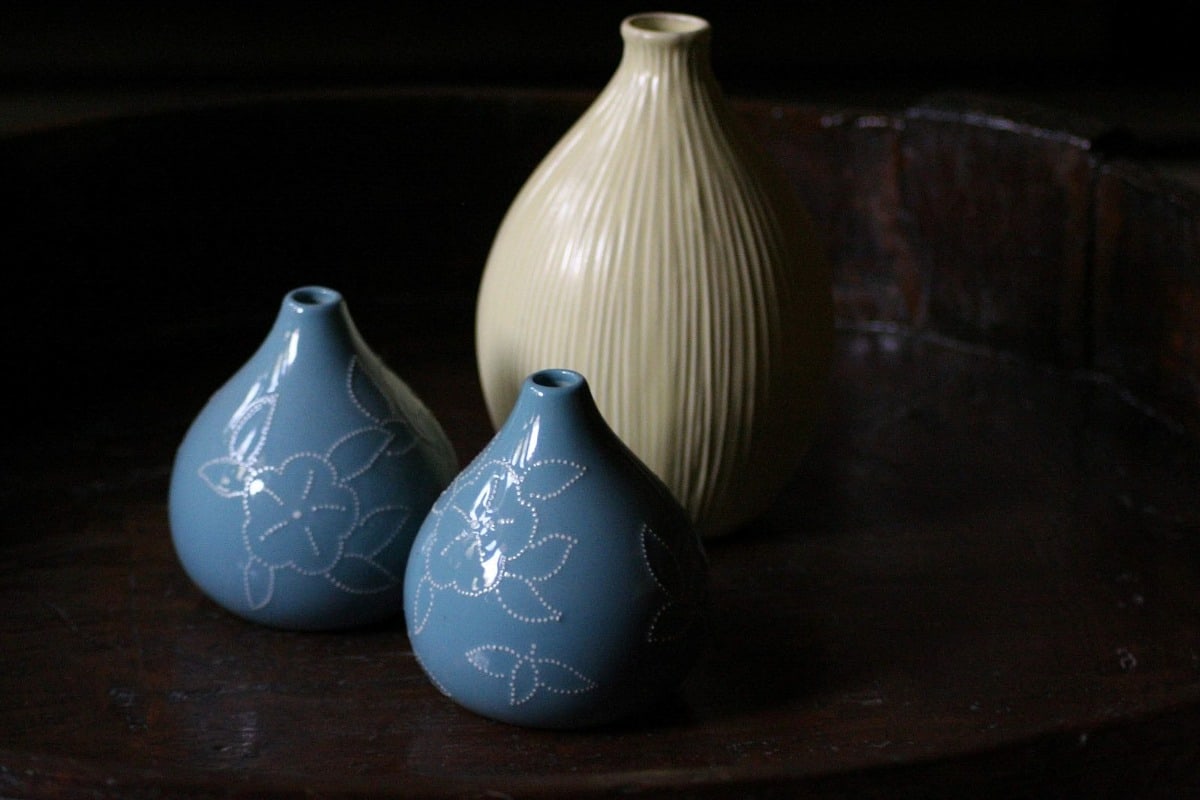 TO BE DETERMINED

@WATERPLUSINK
@ELISA_1969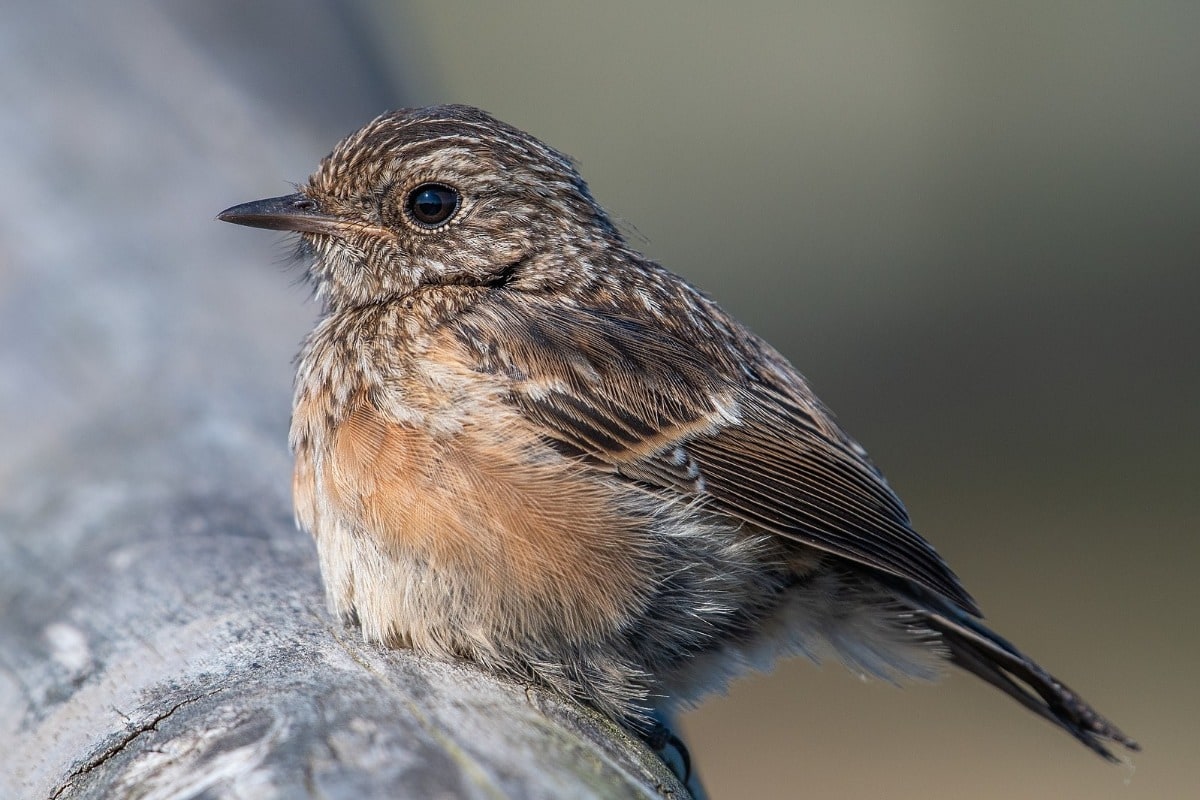 TO BE DETERMINED
@KMD1965
@AUTUMNACRYLICS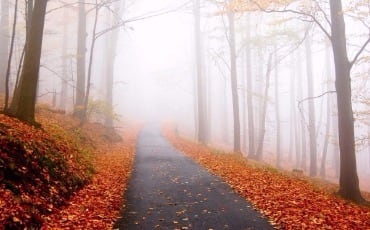 MONDAY, MAY 17 @ 4PM PST
@WATERPLUSINK
@MARYTIANA_ART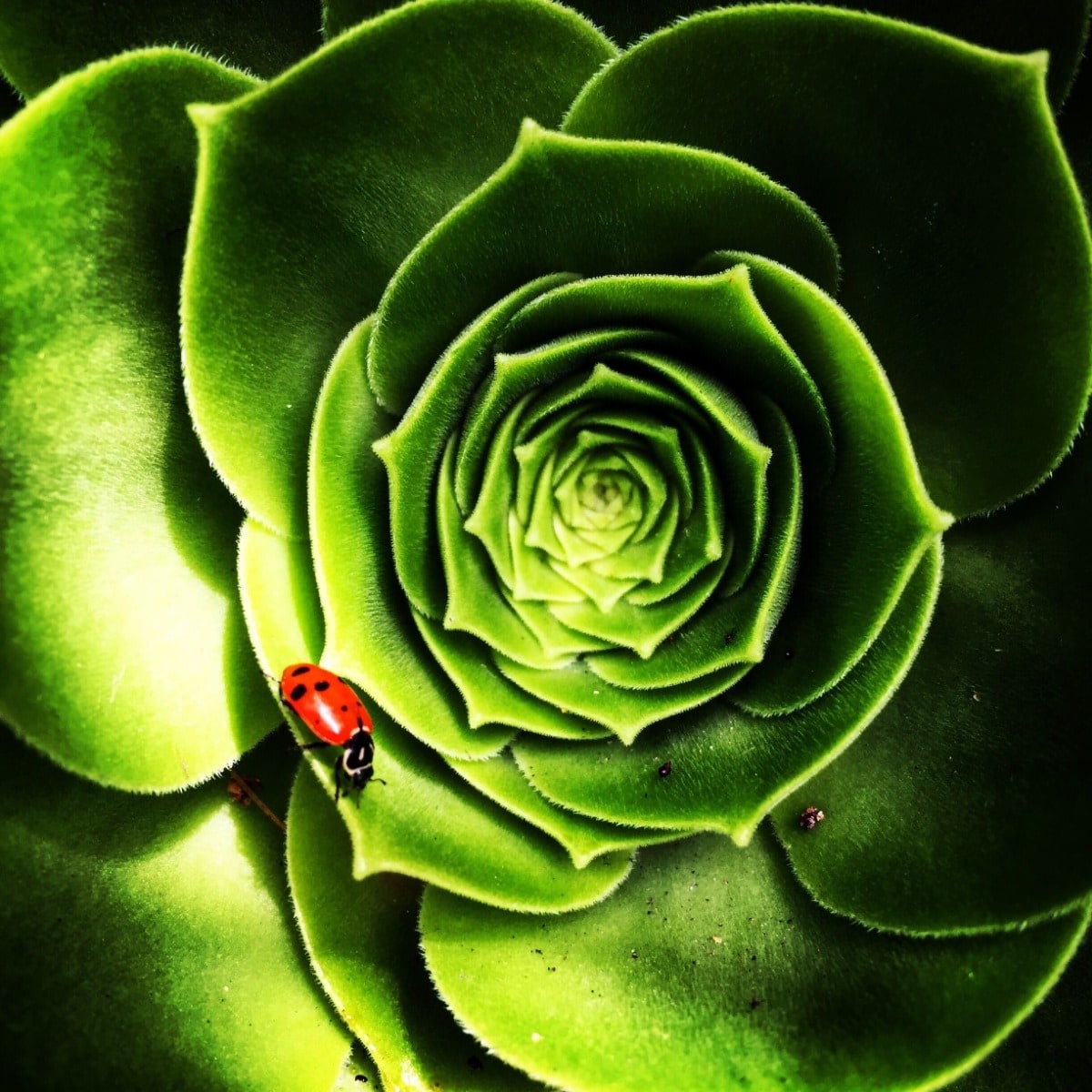 TO BE DETERMINED
@ART.BY.RAYMOND
@GRAYWATEROPS


(JUST A REPRESENTATION)