Furbabies. Scalebabies & Featherbabies
PET PORTRAITS
1
originals
You have a choice to use a single image and repeat it with different colored backgrounds. Add a pet's name or add other pets.
2

choice of materials
Prints can be made on metal, acrylic or canvas.
3
configuration
Choose whether you want the portraits in a row or stacked. Do you want their name included? What color background do you want?
4
ready to hang
It will come ready to hang on your wall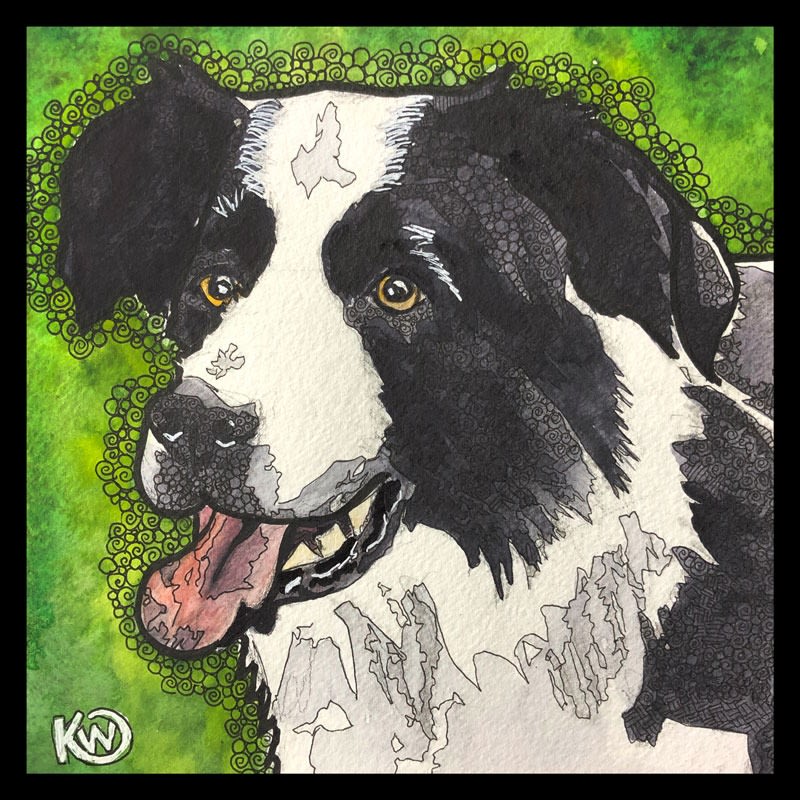 01
Border Collie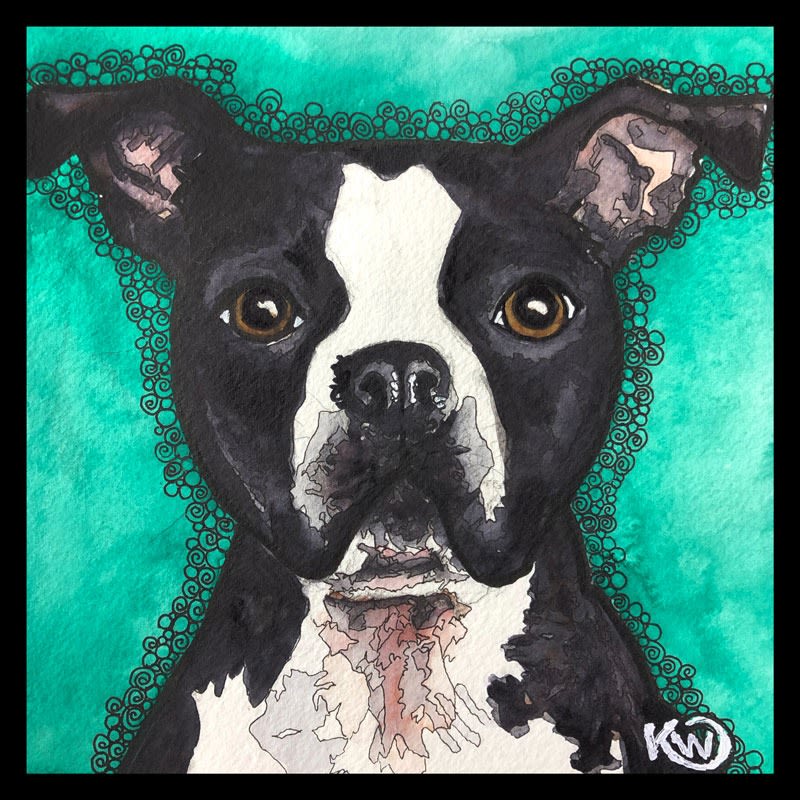 02
Boston Terrier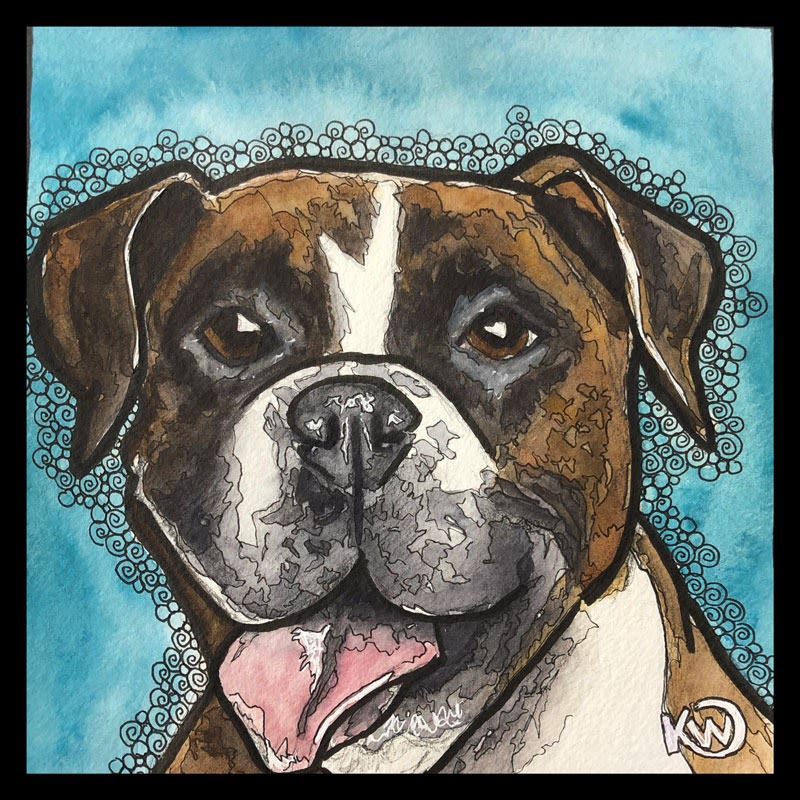 03
Boxer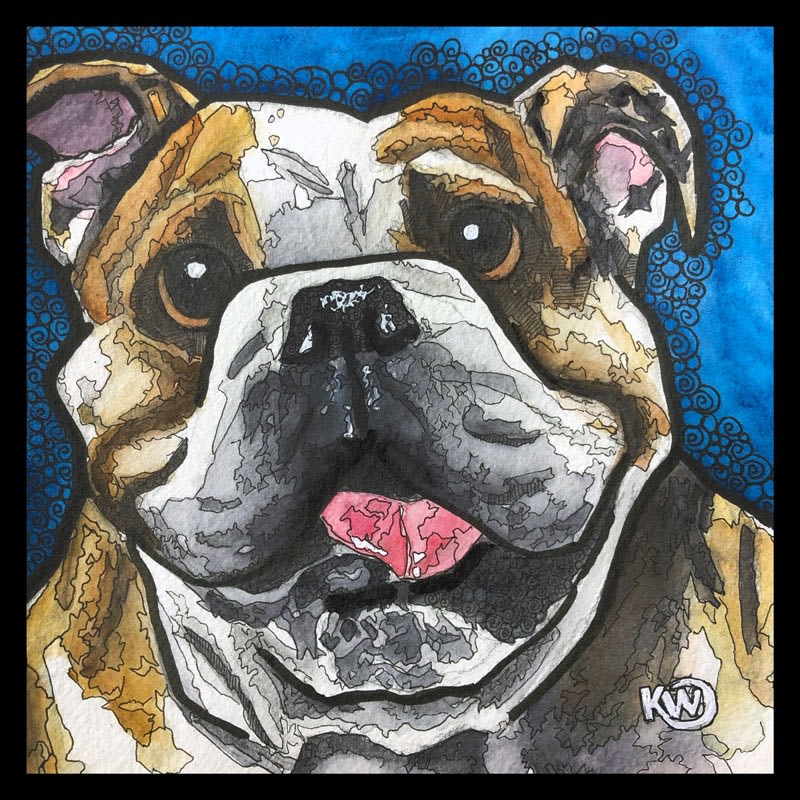 04
Bulldog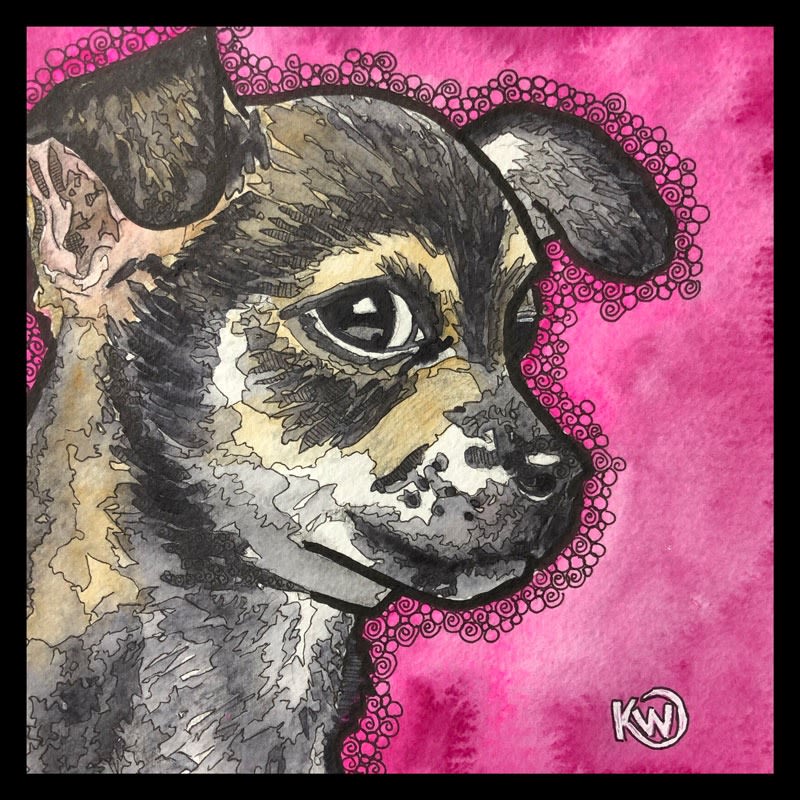 05
Chihuaha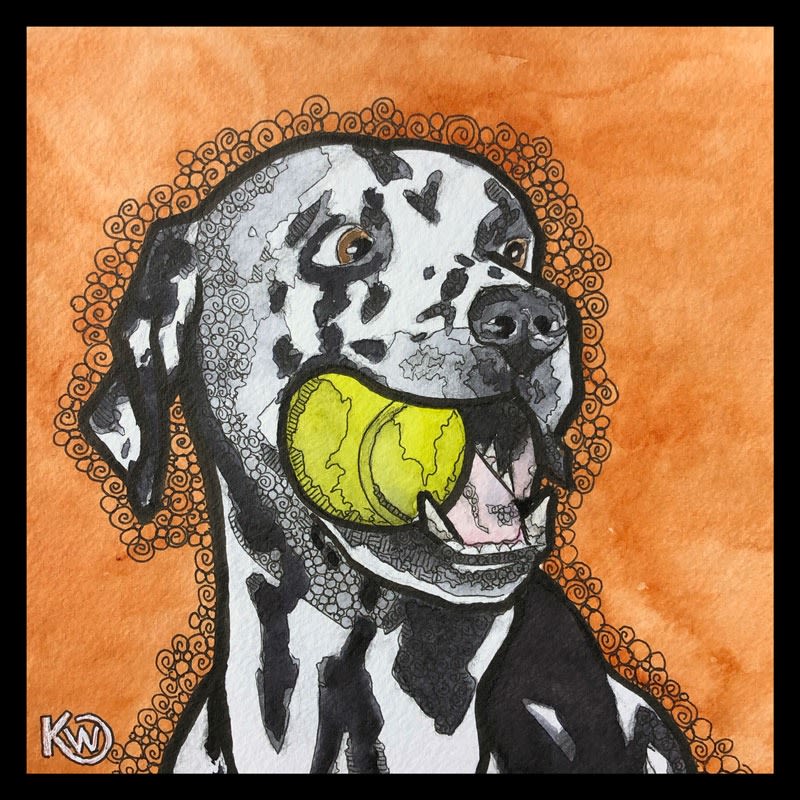 06
Dalmation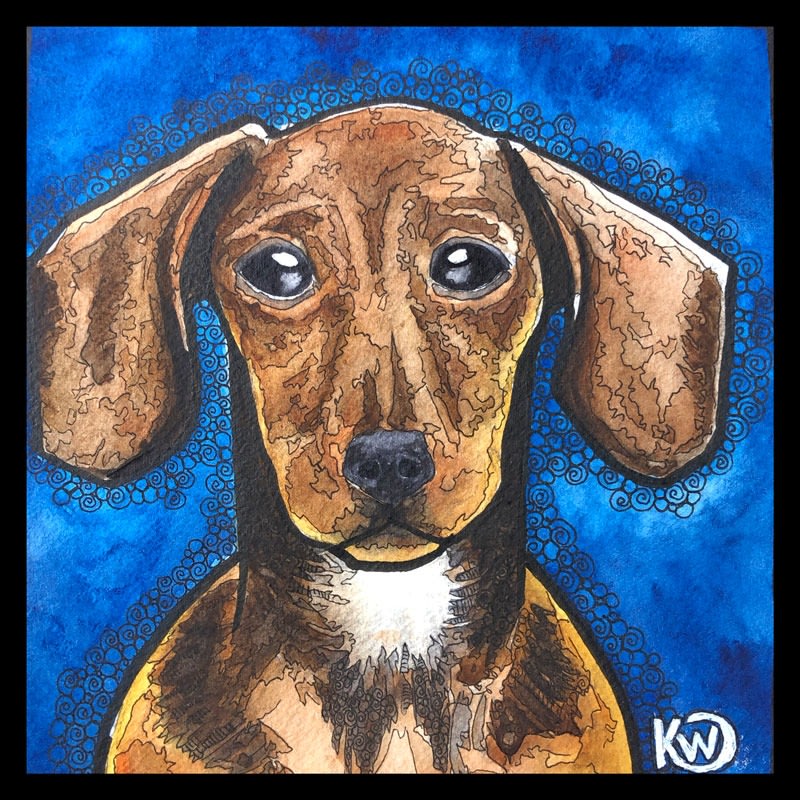 07
Daschund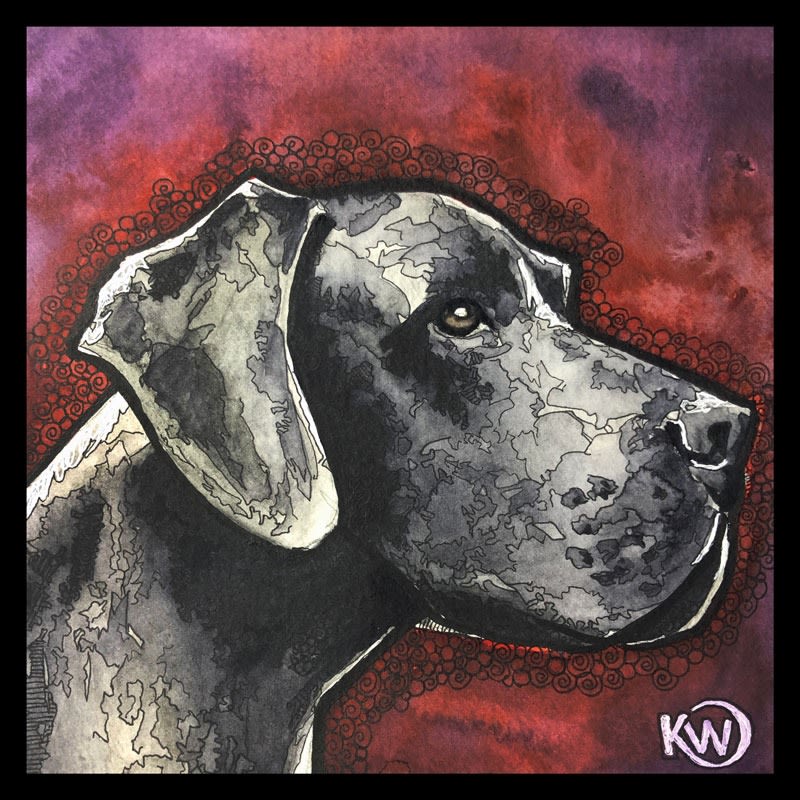 08
Great Dane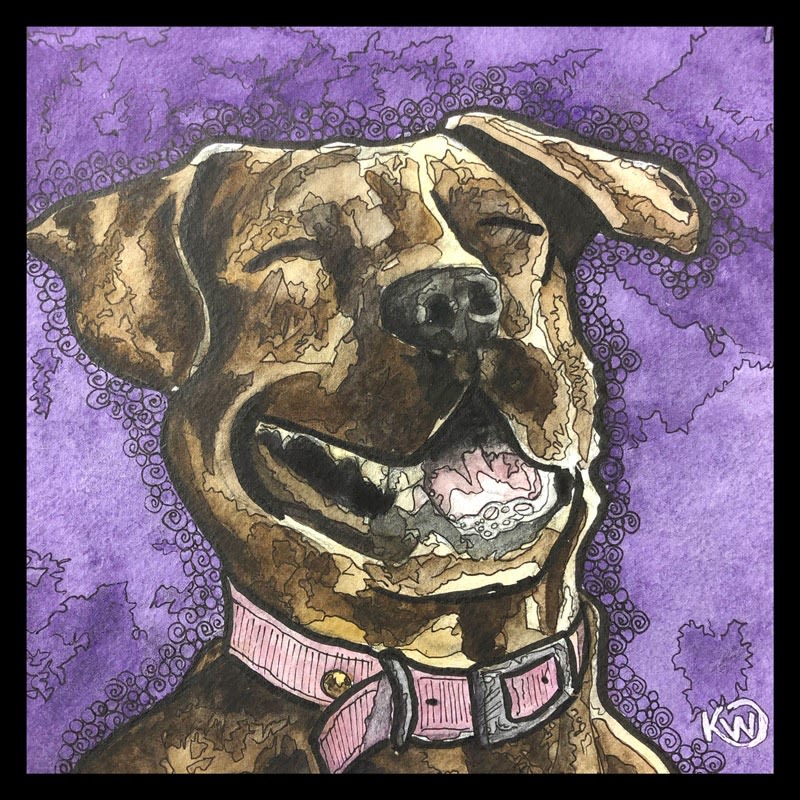 09
Laughing Doggo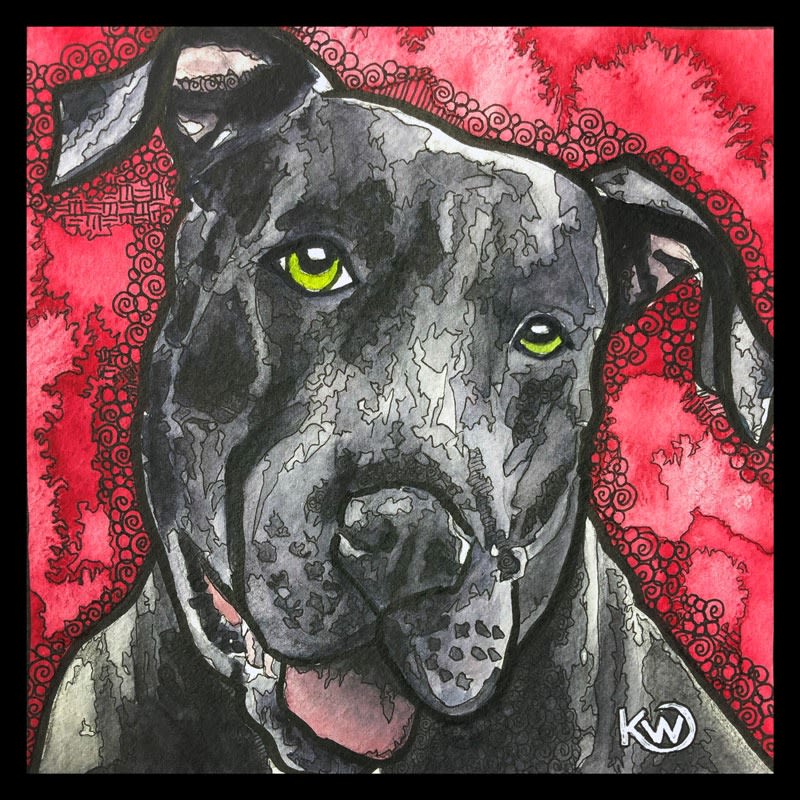 10
Pit Bull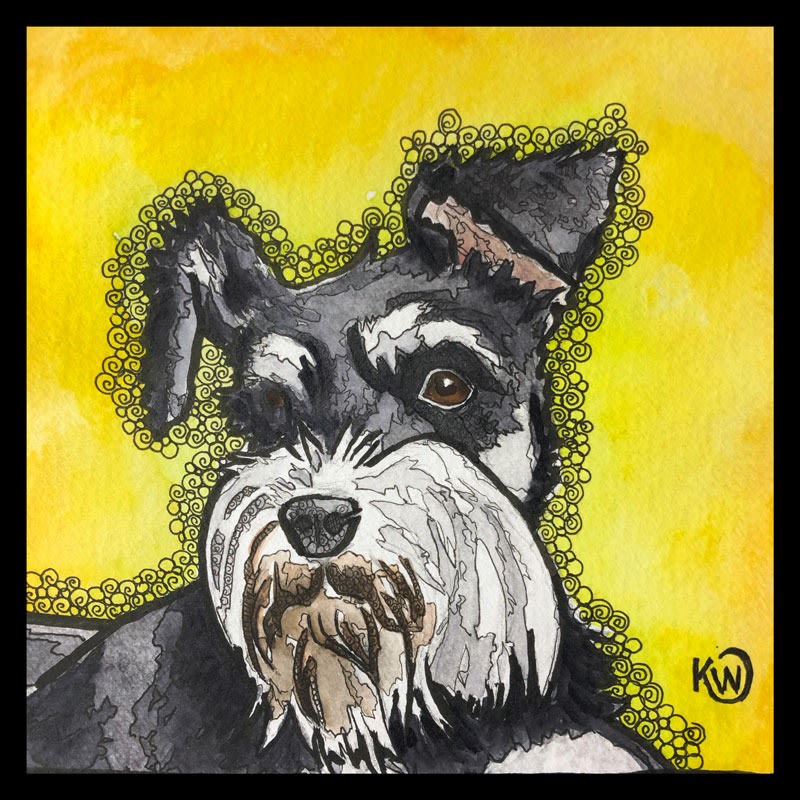 11
Snauzer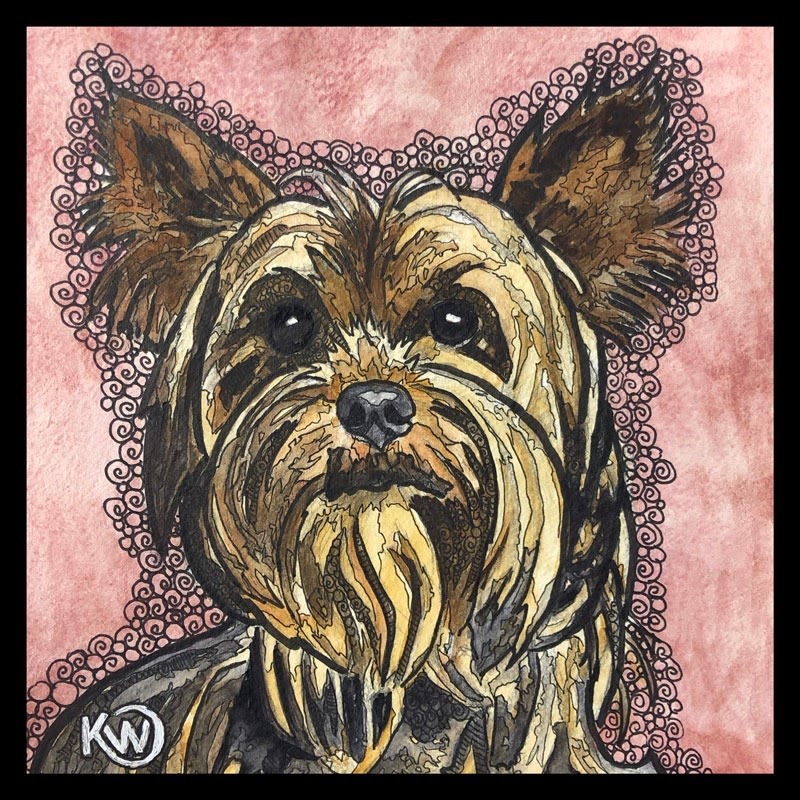 12
Yorkshire Terrier