kickstarter campaign
african
endangered animals
STORYBOOK
Why Africa? Because I wanted to start with animals that were recognizable. Species that are at the tips of every school kids tongue. I do plan on having other books that cover other species in other areas, but you gotta start somewhere, right?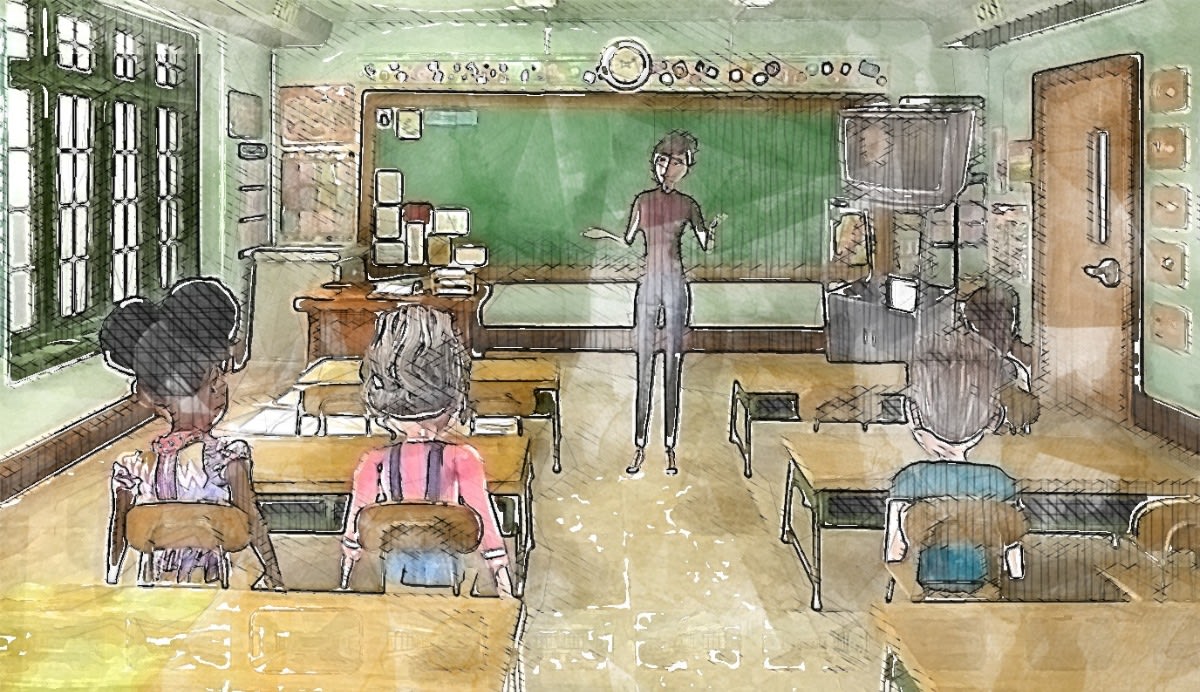 01
Starts off with Ms. Robinson explaining to the class about different species and the habitats they live in. She also introduces the concept of extinction.
02
They run to the computer in the school library to do research of their own and check up on their favorite animals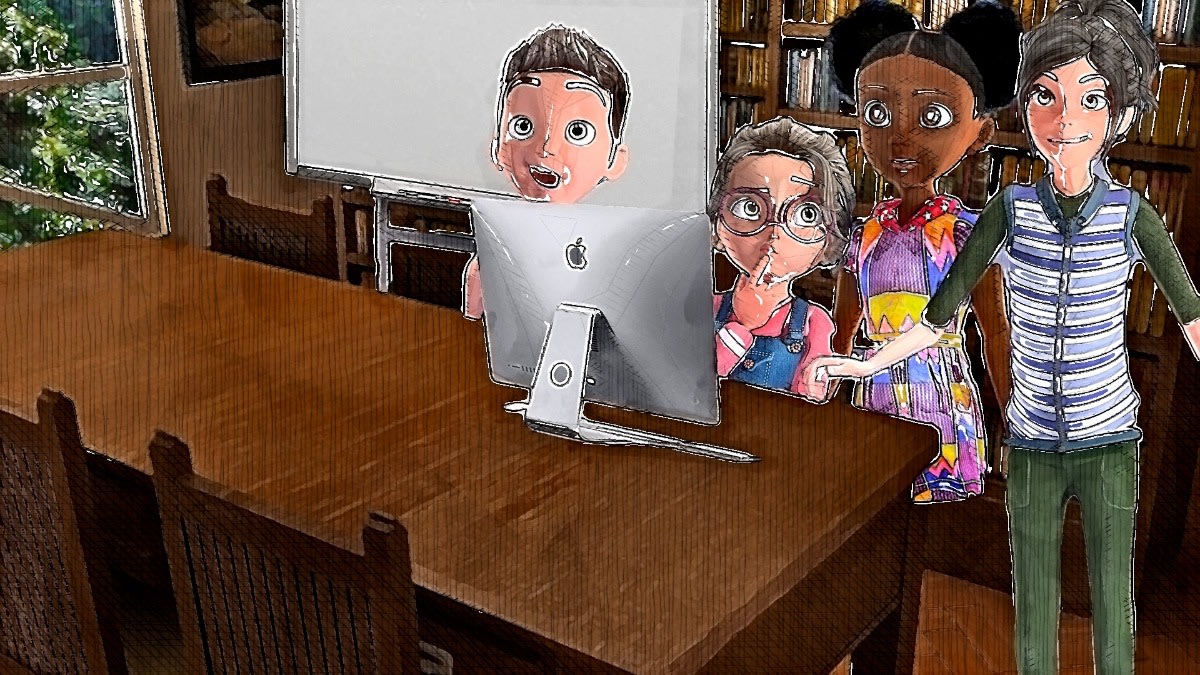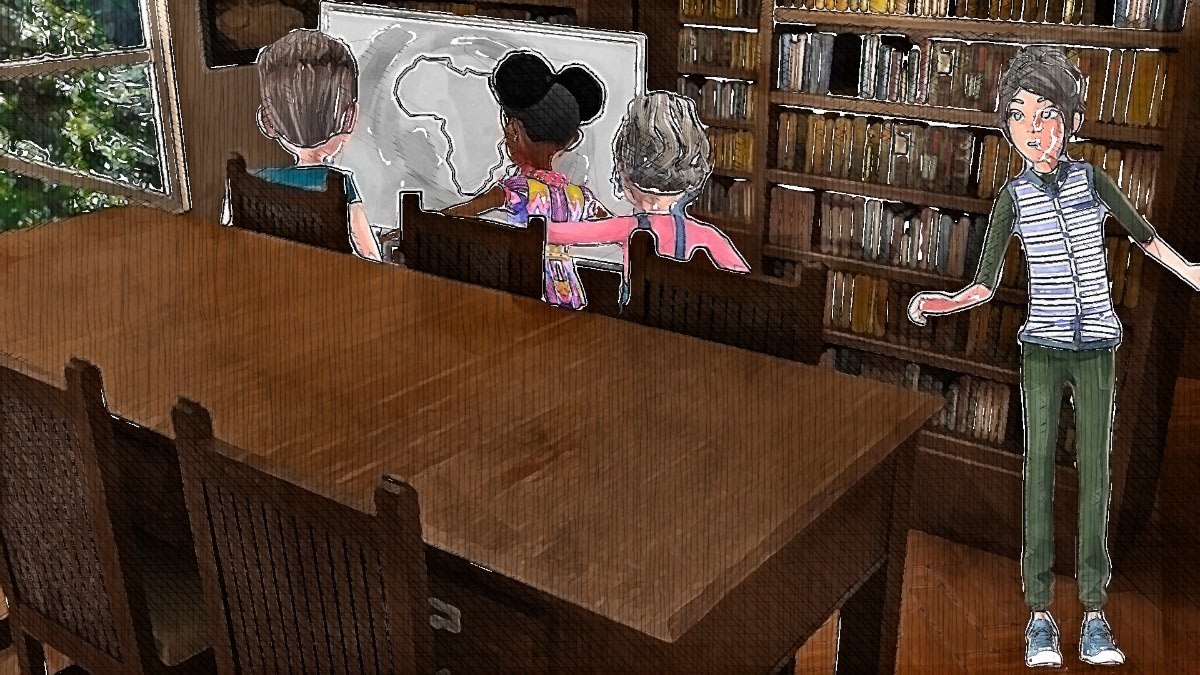 03
The kids get the opportunity to travel to rural Africa and learn first hand what is happening to various endangered species in that area.
04
They meet Oscar. He explains the concept of poaching and preserves.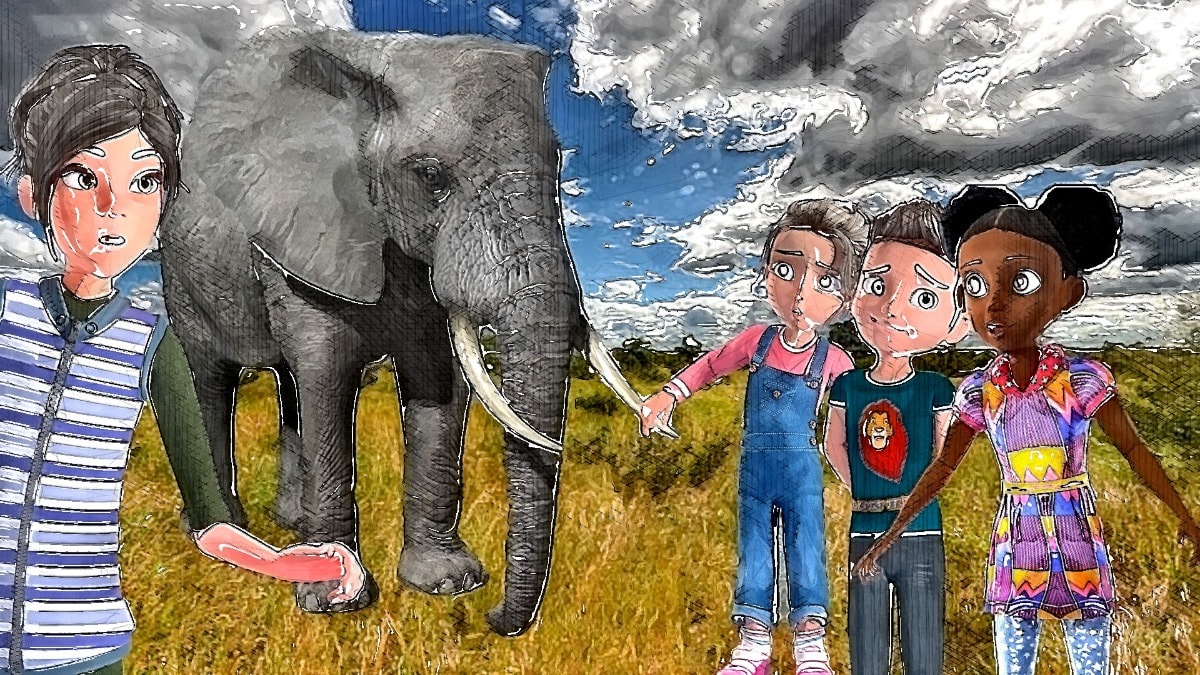 05
Oscar takes them to a preserve where they meet with and talk to various animals and learn what is happening to them.
06
After learning what they can do to help, straight from the animals, they head back to the school library.